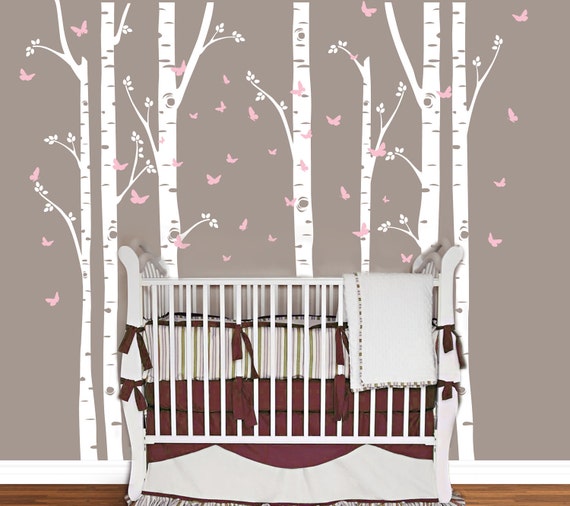 I just ordered it for the girls room and I'm so excited to see it up!
If you're in the market for some wall art yourself you should check them out. They have great prices, squee-inducing designs, and each of the different pieces is totally customizable.
It was a tough decision for me between the birch trees and this,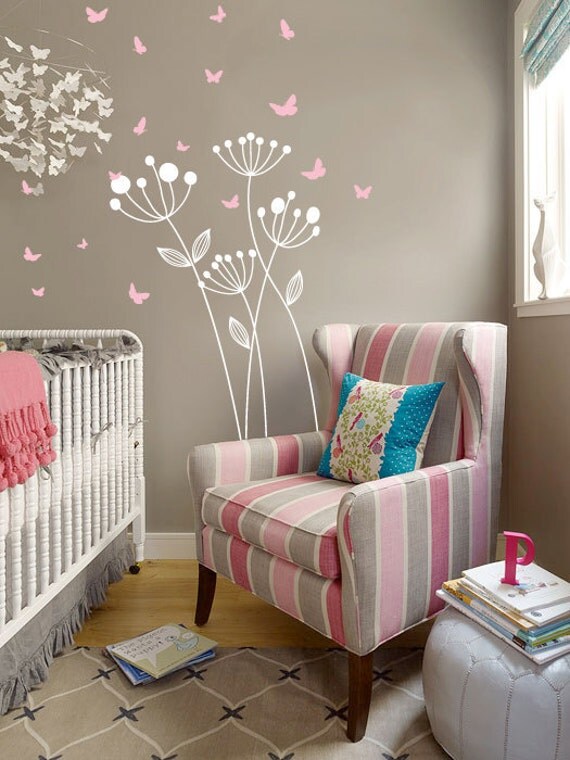 and how gorgeous would this be in a little boys room or a playroom?